4 tags
8 tags
7 tags
2 tags
6 tags
7 tags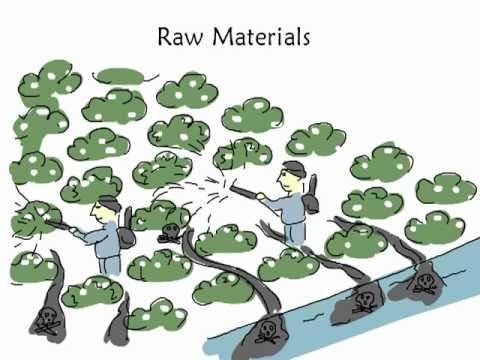 4 tags
2 tags
4 tags
4 tags
4 tags
Clothes Swapping is the New Way To Shop
How much do you luv free clothes? What if we told you that you can leverage your closet for a free new to you wardrobe right in your own community. And, what if you did it in style while having fun and making new friends. You can, in a well organized Clothing Swap. Swapping is the new shopping for Millenials who want to look fashion fresh without breaking the bank.  Jerah captures levereging...
4 tags
6 tags
1 tag
1 tag
5 tags
1 tag
1 tag
1 tag
1 tag
4 tags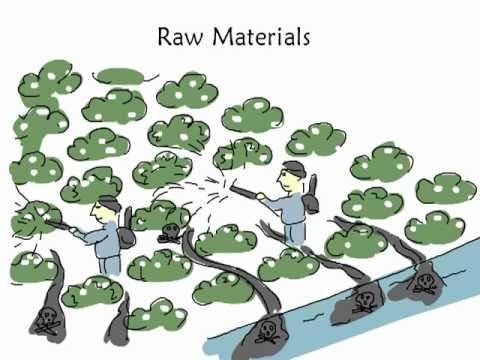 3 tags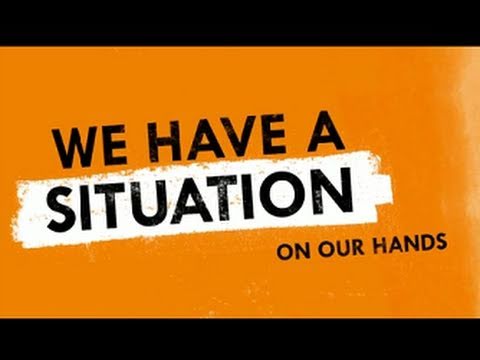 5 tags
Watch
We were featured at the SRQ Fashion Week Couture Show this past October. In house designer Russet, took our signature B design (a 20 way to wear design) and made it long, lacey, and fluid. See our 4 models on runway. These specific runway samples are for sale in our Shop! These are one-of-a-kind designs and made to the models measurements. Make sure you check the measurements to see if you measure...
5 tags
4 tags
4 tags
5 tags
3 tags
4 tags
3 tags
Trent TrendSpotter: 2012 Trends →
Love the "businesses that matter" top 10 trendspotting report by Nancy Trent!  trenttrendspotter: I am loving 2012 already and eager to experience all that it will bring. I've listed the top 10 trends I've been hearing, reading and talking about so far. Concession to comfort – An authentic smile is hotter than a stiletto. Women no longer need to rely on shoes to bring out...
3 tags
3 tags
4 tags
Pregnant in B.
If you are an expecting momma or know an expecting momma this is a great gift.  Not only will the B fit during pregnancy, it fits post pregnancy without any changes to the design. Instead of spending money on a new wardrobe of pregnant momma clothing, grab 3 of these, wear them all different ways, mix and match them with your preggie pants, layer them over long sleeves or under a jacket, and...
4 tags
4 tags
6 tags
2 tags
2 tags
2 tags
2 tags
5 tags
2 tags